About Kristy Towson
Your Mortgage Broker In Kelowna
I am a wife to a loving and supportive husband and a mom to two beautiful and energetic children.  You can often find me on the soccer field or in the climbing gym cheering on my kids!
In the summer I enjoy all the activities the Okanagan has to offer from wine tours to boating to camping with my family. In the winter I love snowboarding at Big White and walking our dog Axle in the fresh snowfall. The Okanagan is a beautiful place and I am so blessed to call Kelowna home.
Professional Career
I obtained my Bachelor of Commerce degree in 2004 from the University of Alberta. I then pursued a career in the financial industry. I had the opportunity to work for both a chartered bank and a credit union over a 9 year period, with most of these years spent in branch management. This managerial experience gave me extensive knowledge on their different products and policies. I then decided to pursue mortgage brokering to give flexibility not only to myself but to my clients. As a mortgage broker in Kelowna I have access to many lenders, including private lenders, which gives me the flexibility to find the right product for my clients.
The advice of a mortgage professional in today's world is crucial given the continuing policy changes by our government. I keep up to date on all regulation and policy amendments so that I can help you navigate through your mortgage financing options. I will help you reach your financial goals, whether it be to buy your first home, use your equity for investment purposes, or to pay down debt to increase your monthly cash flow. I find the right lender with the right mortgage that fits your individual needs. Don't let the ever changing mortgage rules stop you from achieving your homeownership dream.
I Make Living Affordable!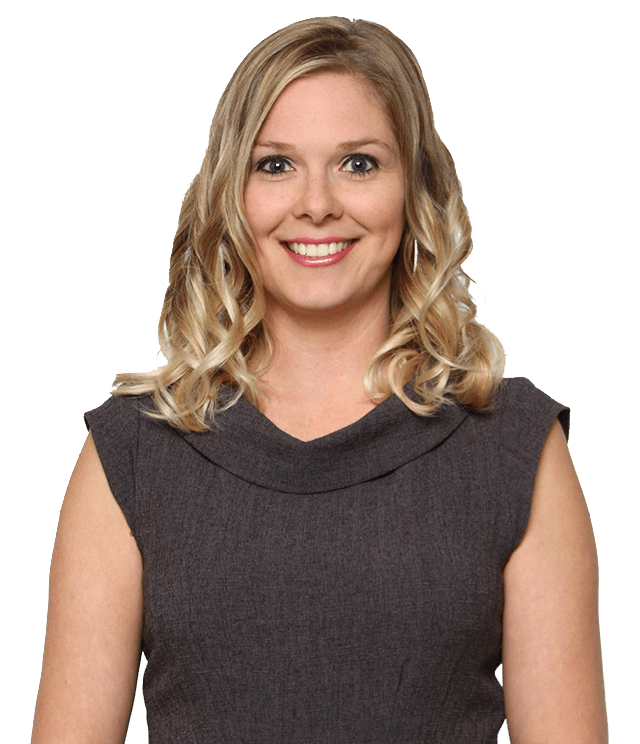 I Make Living Affordable
Communication is key! I work closely with my clients to find the best mortgage that suits their needs, communicating with them throughout the entire mortgage process. Find out why I am the best Mortgage Broker Kelowna has to offer.
~Kristy Towson